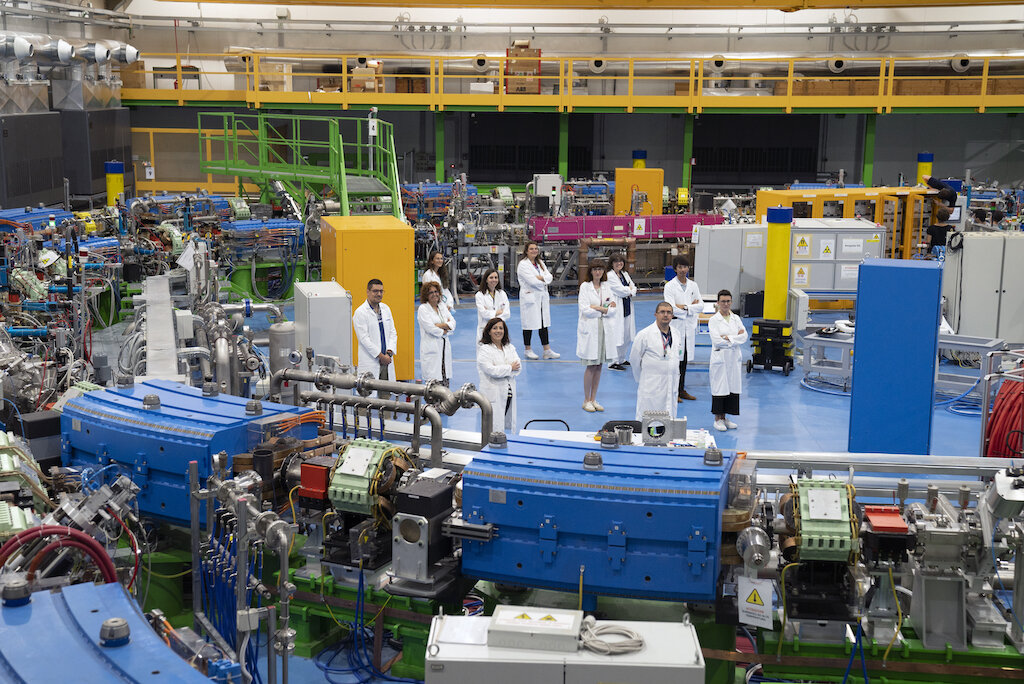 CNAO's Staff
Our physicians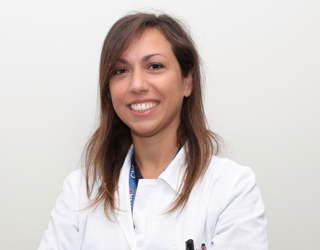 Dr Rossana Ingargiola
Education and Training
April 2019
Specialisation in Radiotherapy, University of MilanMark: 70/70 cum laude
October 2013
Degree in Medicine and Surgery, University of Palermo. Mark: 107/110.
July 2006
Scientific Secondary School Diploma (Liceo Scientifico GP Ballatore – Mazara del Vallo). Mark: 100/100
Career Summary
November 2020
Radiation Oncologist at Clinical Department of the CNAO Foundation (National Center of Oncological Hadrontherapy) of Pavia
June 2019 - October 2020
Radiation Oncologist, Professional collaboration at Radiotherapy 2 Department, Foundation of the IRCCS National Cancer Institute of Milan. Fields of interest: Radiotherapy of Head and Neck cancers.
July 2018 - March 2019
Resident in Radiation Oncology, University of Milan. Department of Radiotherapy, European Institute of Oncology, Milan
Fields of interest: Radiotherapy of lung cancers, radiosurgery and stereotactic radiation therapy.
March 2015 – July 2018
Resident in Radiation Oncology, University "Magna Graecia" Catanzaro. In particular: November 2017 -July 2017 Resident in Radiation Oncology, Radiotherapy Department. Azienda Ospedaliera Pugliese-Ciaccio. Fields of interest: Radiotherapy of all principal cancers
July 2015 – November 2017
Resident in Radiation Oncology, Department of Medical Oncology. Azienda Ospedaliera Universitaria "Mater Domini" di Catanzaro. Fields of interest: ginecological cancers, breast cancer and colonrectal cancers
March2015 – July 2015
Resident in Radiation Oncology, Radiology Departement Azienda ospedaliera Universitaria "Mater Domini" di Catanzaro
2012 - 2015
Elective internship and post-graduate voluntary professional traineeship. Oncological Department. Azienda Ospedaliera Universitaria P. Giaccone Palermo