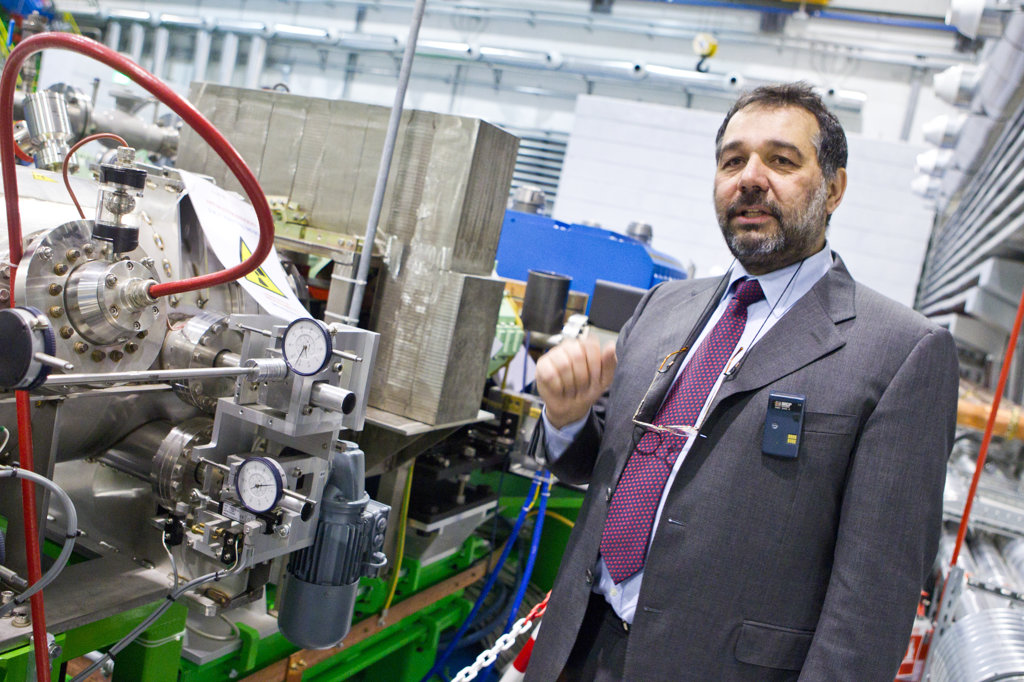 Book your guided visit to CNAO
Guided visits
Discover the activities of the Center through the CNAO VIRTUAL TOUR. Videos, interviews, 3D images and presentations of our experts.
PROGRAMME
Get inside the bunker of the synchrotron- an 80-metre-long particle accelerator along in which protons and carbon ions travel, and be amazed at the robotic patient positioning system in the CNAO treatment rooms. Physicists, engineers and technicians from CNAO will accompany you along a 60-minute journey.
COST
Guided visits are free of charge.
BOOKING
For information and details: visiteguidate@cnao.it
NOTE
Pregnant women, children under the age of 6 and people with pacemakers are not allowed to take part in these visits.
You are reminded that in case you have booked a tour for several visitors, you must;e-mail to visiteguidate@cnao.it a file with the names of the participants, indicating the Company, Name and Surname of the;accompanying person.