Carbon ions and protons: how the CNAO treatment works
Hadrontherapy
What is hadrontherapy?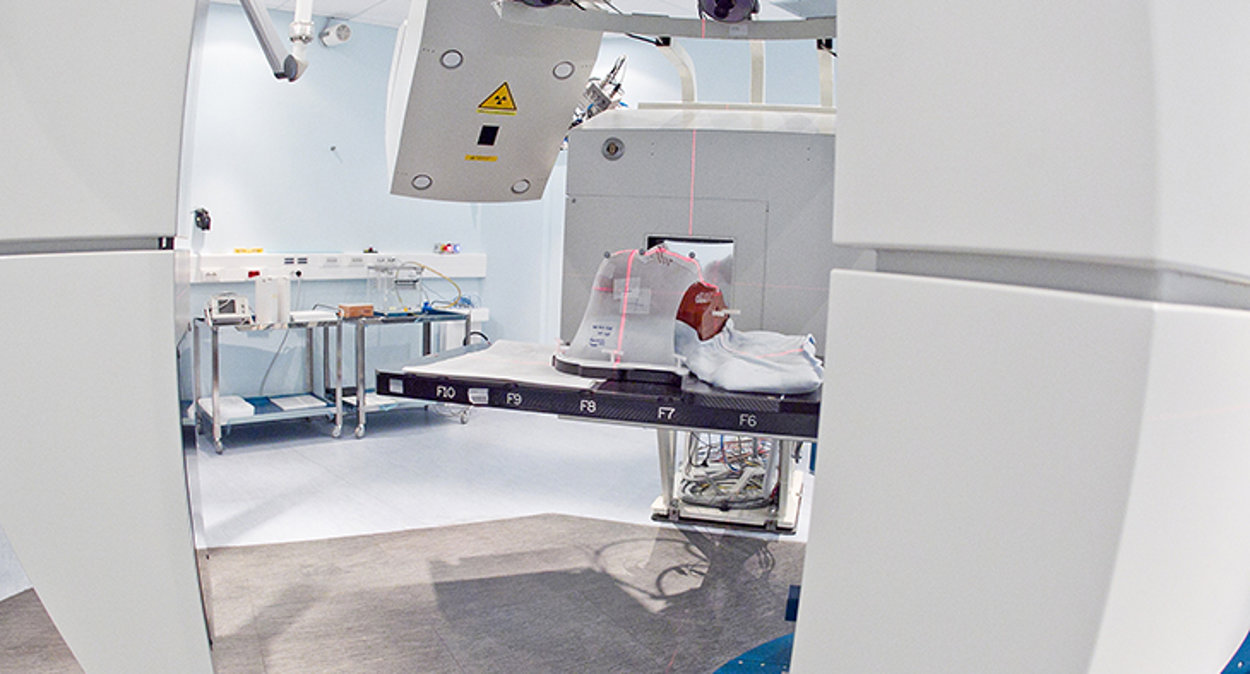 Hadrontherapy is a form of radiotherapy to treat and cure tumours that are often inoperable or resistant to traditional radiotherapy treatments; since 2017, it falls within the category of the Basic Benefit Package included in the Italian National Health Service.
LEARN MORE
What is the synchrotron?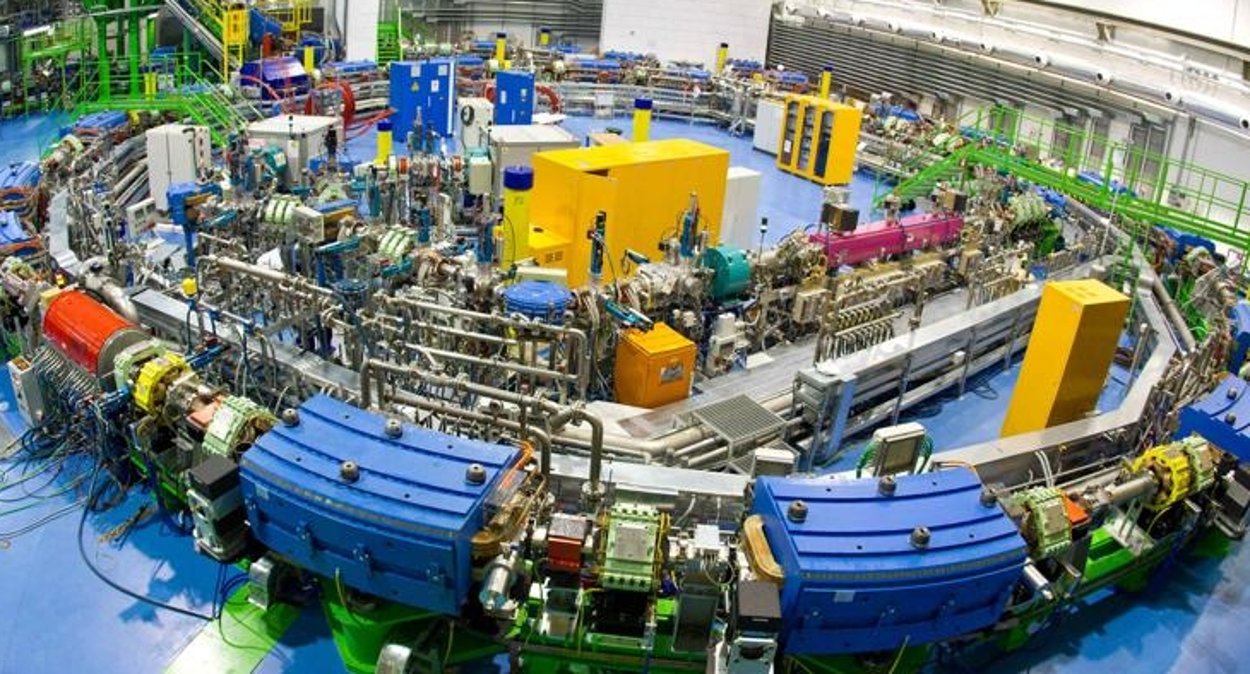 The synchrotron technology is similar to the one used by CERN in Geneva, but unlike the accelerators in physics laboratories, the synchrotron has been designed and manufactured specifically for the clinical treatment of patients.
LEARN MORE