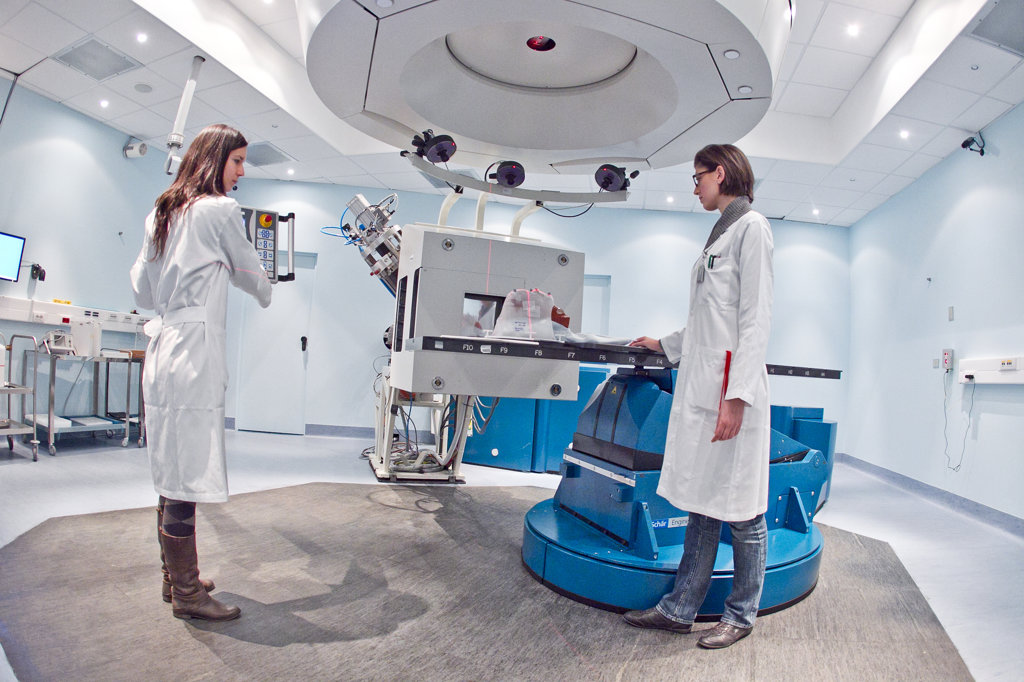 International and paediatric patients: procedure to be followed to get access to hadrontherapy treatment
Access to treatment
Intra-EU Mobility Rules, Bilateral Agreements, Private Health Insurance, Solvency. Access to treatment for international patients.
Read more
The rules to get access to treatment for these patients are stricter than those for Italian patients. Only requests from specialists or paediatricians will be accepted.
Read more
From the request for evaluation to the follow-up. Here are all the stages of an Hadrontherapy treatment process at the CNAO Foundation.
CNAO is also a research centre. We are engaged in projects and experiments in all the scientific fields in which the Centre is involved. Our strategic goal is the continuous improvement of therapy.
Read all the news latest news from the National Center of Oncological Hadrontherapy (CNAO).
Via the "5x1000" tax or a standard donation, you can contribute to the progress of therapies and technology at CNAO.