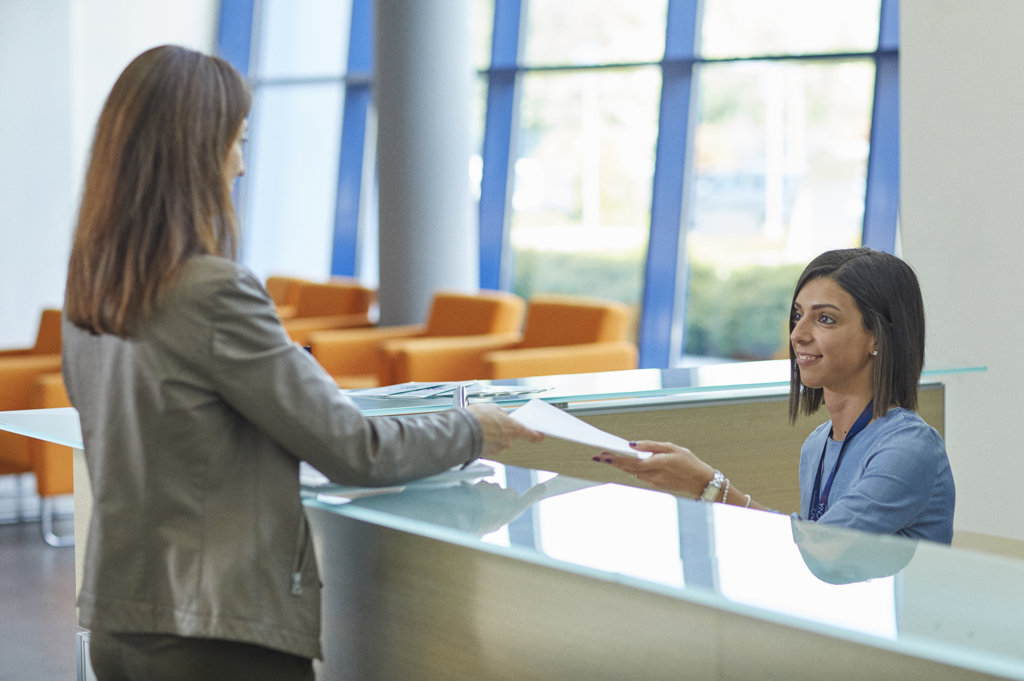 Foreign patients
Foreign patients
CNAO, the National Center of Oncological Hadrontherapy, is the only centre in Italy that uses hadrontherapy with both protons and carbon ions to treat tumours. There are only 6 centres in the world that can do so. International patients can access hadrontherapy treatments according to the intra-EU mobility rules, bilateral agreements or private health insurances.
For further information, contact the International Patients Office by calling 0039 0382078306 or via e-mail to internationalpatients@cnao.it.
Find below some general guidelines.
Countries outside the European Union
Other countries outside the EU can also benefit from particular Bilateral Agreements to find out the countries and procedures, please consult the complete list available on the Italian Ministry of Public Health website. Apart from the cases mentioned above, anyone who is elected to hadrontherapy can access the CNAO Foundation either as a private patient or as an insured private.
European Union countries
Foreign patients of the European Union can benefit from the rules of intra-EU mobility and receive hadrontherapy coverage at CNAO from their own National Health System.