the role of the radiology technician
the role of the radiology technician
Dr Ciro De Luca - Radiology Technician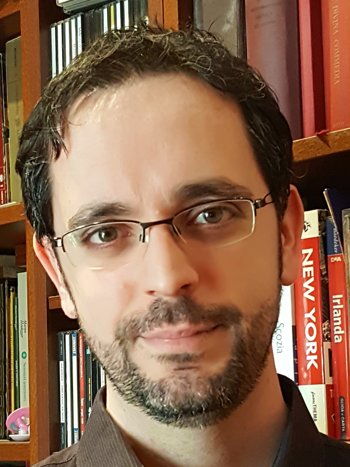 What is the role of the radiology technician?
He accompanies the patient throughout the whole treatment, from the first CT simulation, until the follow-up control. During hadrontherapy treatment, he handles the system for the patient's positioning and the therapeutic dose of the particles.
What is the relationship with the patient?
The everyday and prolonged contact with the patient makes him become the first reference with the patient. The patient often talks about his/her fears with us, worries, or he maybe he/she wants to transmit his/her positivity. Many patients tell us that they feel part of a big family during the treatment, and naturally all this makes us fell proud of how we work.
Is there any moment of your working life that you especially remember?
More than one moment I would say, I like to remember all the times in which I get to know that a patient has positively responded to therapy: there is no more motivation than that, to try to improve more and more in your own work!